Cooperation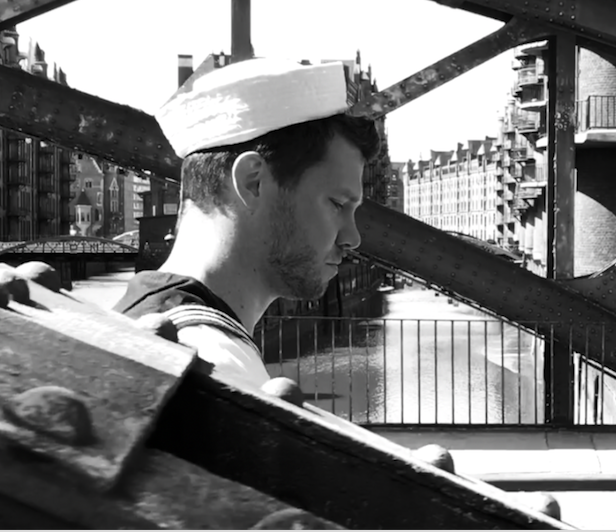 The German actor Martin Baden already appeared in several movies and TV shows. He also is a well-known voice for TV- and radio ads as well as a dubbing artist. He recently worked for oscar-winning director Florian Henckel von Donnersmarck and his new movie "work...
A part of our concept is working together with other people. We don't only just grant licences for the use of our music but also offer commissioned work and composition. Musicians (to be), actors and YouTubers for example can either record some versions of our songs with us or even create new music, promoting it together.
Interested in working with us?
If you want to work together with us or want to suggest potential cooperation partners that may be interested in publishing songs with the help of earberries, just drop us an email (info@earberries.com). We will be happy to help you out or collectively create some music and audio projects with you.
Among the cooperation partners that have already worked with earberries and published music or audios with our help are:
Martin Baden (German Actor)
audioguideMe (Platform for location-based audios)